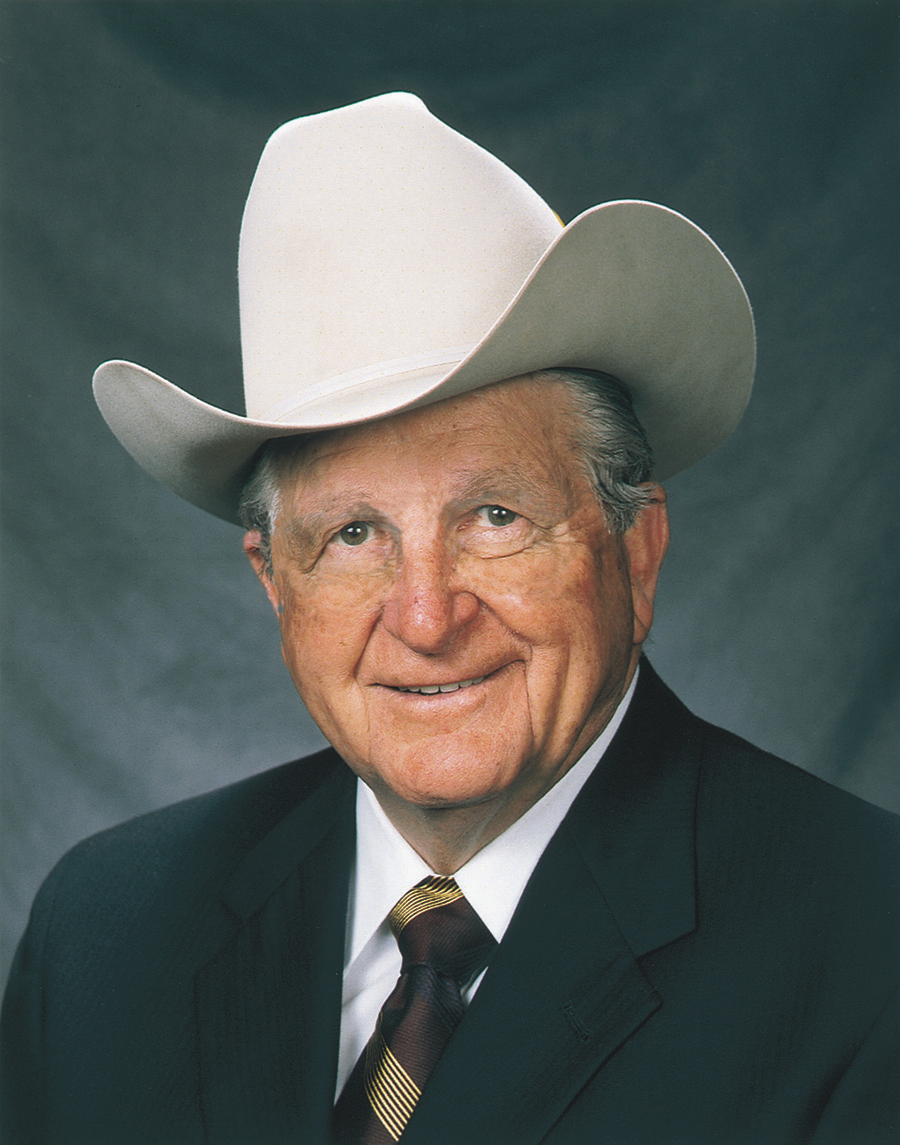 Our Heritage. . .
Established by James Campbell over five decades ago, General Shelters of Texas, Ltd. has enjoyed consistent growth. Since its humble beginning in 1973 as a company with one product to one of the largest portable building manufacturers in Texas, General Shelters is recognized as an industry leader.
Our headquarters and manufacturing facility is situated on twenty-six acres nestled in the beautiful Texas Forest Country of Center, Texas and has a workforce of over one hundred employees.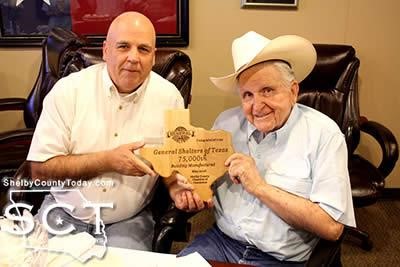 General Shelters' experienced team can build buildings for almost any need, from basic storage to custom order. All products are available in a variety of colors and styles to create an attractive addition to any surrounding. We have built school classrooms, churches, U.S. Army barracks, offices, mobile offices, modular buildings, storage facilities, cabins, living quarters, construction buildings and many more. Our emphasis is on quality, stepping outside of the industry standard to create the building that you can use and enjoy.
In 1999 we started roll forming metal for use on our buildings and have since started fabricating steel building kits, carports, residential and commercial roofing and everything from covers to large warehouses. These are available in 26 or 29 gage metal either R-Panel or AG-Panel. Custom Sheet metal and trim are also sold to the public. General Shelters has all your metal building components.
Today, with a strong network of distributors, this family owned business continues to expand on its primary businesses of cabins, mobile, modular and portable buildings and metal products, from the beautiful setting of Shelby County, Texas.